How To Become A NatHERS Assessor?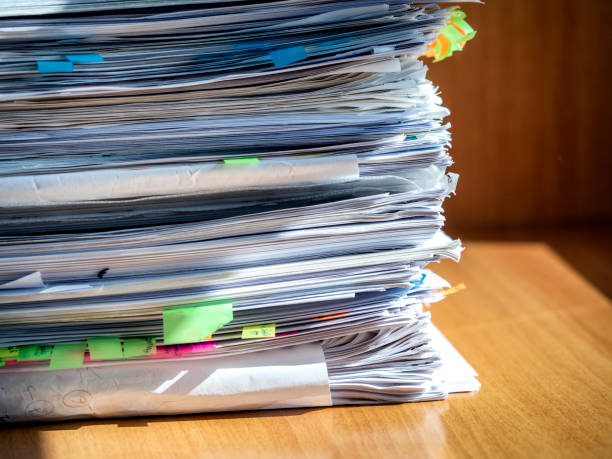 You've decided to pursue certification as a NatHERS Assessor; however, you may want to know more about the process beforehand.
If you're considering about applying for the role of Assessor, you should give some serious thought to the following points. We'll go over some of the logistical, financial, and legal steps necessary to become an assessor, including what you'll need to get started.
In 2015, Australia approved 228.950 new construction projects. At the same time, there were only 289 people in the country who could legally call themselves Accredited NatHERS Assessors. Gaining experience as a NatHERS Assessor can lead to higher pay and more freedom in your work schedule, in addition to providing you with opportunities to learn and grow professionally.
Qualification
Start with the CPP41212 Certificate IV in nathers assessment, which has been superseded by the CPP41119 Certificate IV as the minimum need for becoming an Assessor.
Consider the following when making your study plans:
Several RTOs across Australia offer this qualification, so it's up to you to decide which one you want to study with. Here are some things to consider while selecting a training provider.

Can you tell how much the course costs and if there are any scholarships or grants available to help pay for it?

Do you prefer to learn in a classroom setting or on your own time? Here are some suggestions for juggling full-time work with full-time study.

If you already have a full-time job, a family, and other obligations, how long will it take you to finish this course? Can you continue your education with the help of your existing employer?

The goals you have for using the credential after you earn it, such as freelance work, full-time employment, or a new service to offer at your current place of employment.
Previous knowledge
Think about your prior experiences and how they might pertain to your chosen field of study. Consider the following as an illustration:
Are you considering a new professional path or expanding your present one?

Is there anything else you'll need to learn or get in order to make a job switch, such knowing the fundamentals of construction?

If you have any relevant work or life experience, you may be eligible to apply for RPL through your RTO.
Financial considerations
NatHERS is not without its expenses. Some of them are owed at the outset of the project, others on an annual basis, and yet others are due at the end of each individual project.
The following are examples of recurring or annual costs for assessing:
How much money will it cost to buy the software at first?

Certificates for the National Home Energy Rating System (NatHERS) – Updated versions of the certificates are available for purchase with each project.

Certificates issued by the state; BASIX Certificates (if in NSW)

The ACT licence fee, for example, is based on state law.

What you, your company, or your place of employment want to charge each consumer, and what competitors are charging

The sum total of all additional operating expenses, such as the cost of a computer, rent for an office space, supplies, utilities, etc. You can find information here on how to set up and run a successful online enterprise